Online transparency initiative to kick off with direct commercial business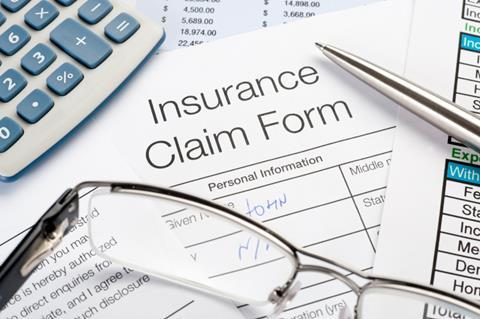 AXA customers will be invited to rate their claims experience online following the insurer's partnership with review provider Feefo.
Once a claim has been fulfilled, Feefo will contact customers and invite them to rate their claims experience on a scale of 1 to 5 and to provide verbatim comments to illustrate their experience.
The initiative, which is the latest step in AXA's transparency initiative, will be rolled out first to commercial direct customers of AXA Business Insurance. There will be a 30-day pilot test phase to test before reviews are made publicly available.
Direct household customers will be able to rate their claims experience online by mid-year with direct motor due to follow.
AXA is also investigating the viability of delivering the same functionality to customers who purchase their insurance through brokers.
Chris Voller, claims director, AXA Insurance, said: "We are confident that we have an excellent claims service but it is not enough to just tell people that. Allowing customers to read what their peers think of our service is much more powerful and generates a greater level of trust.
"But there is an added dimension to this. Not only does it act as a powerful advocate for our service levels it provides us with an alternative, independent channel to pick up and act upon instances when we have fallen below our own high standards."
The online claims review function is the latest tool AXA has adopted following its Making Claims Clear initiative and claims tracking tool, eServe.