Emerging technology in the motor market will fundamentally change the way the industry operates but brokers can make the most of an exciting opportunity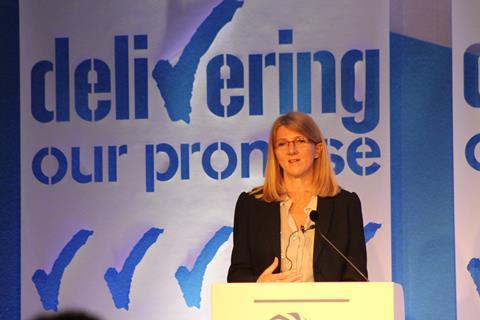 The evolution of vehicle technology and the rise of driverless cars is set to fundamentally change the way motor insurance works.
As cars become more autonomous the prevailing view is that liability will shift from the driver to the car itself, possibly removing the need for compulsory motor insurance.
While this could be seen as bad news for personal motor brokers, AA insurance managing director Janet Connor said brokers can thrive if they learn quickly and adapt to the new landscape.
"We are trusted brands in our own right," she said on the panel of the Motor Debate at Biba 2015. "We have strong customer relationships, and we should remain as long as we do adapt. We are in a really strong position to continue to offer customer choice, to develop innovative products and services and play an increasingly customer-centric role.
"It will be a period, undoubtedly, of great change, but we do have a role to play."
She added that the new technology could even help brokers, with the technology providing more opportunities for brokers to be in contact with their customers.
"We struggle to get frequent contact with our customers, because our product is an annual purchase," she said. "In-car technology provides an opportunity for brokers [by increasing the opportunity for customer contact]. But it will be on the customer's terms, not our terms.
"Customers want to be in control, and they will demand choice."