Facility open to brokers with fewer than 200 employees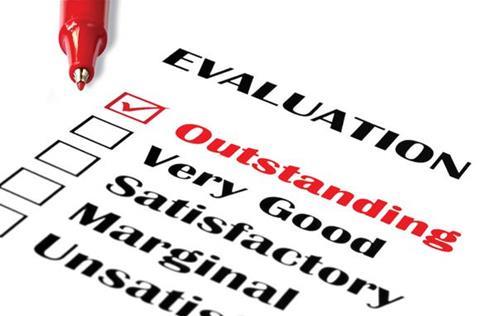 Biba has launched a facility granting smaller members free access to ratings and research on UK companies by rating agency Standard & Poor's (S&P).
The facility, called 'Insurance Markets from S&P Capital IQ' , is available free to members with fewer than 200 employees.
Members will be able to access S&P ratings and research through the Biba website.
Biba said the facility would help brokers analyse company and market information to support pricing and insurer selection.
It added that the facility would help members monitor market developments and perform more efficient analysis.
Biba technical service head Mike Hallam said: "We are pleased to offer this major member benefit to smaller brokers at no cost to them. It provides them with another valuable service from Biba that directly helps them in their day-to-day business."
BIba chief executive Steve White added: : "This is a fantastic service for member firms employing fewer than 200 staff. The arrangement has been driven by our Smaller Brokers' Advisory Board for the benefit of smaller brokers and I'm sure that it will be a welcomed launch."