Working party from both groups set up to consider plans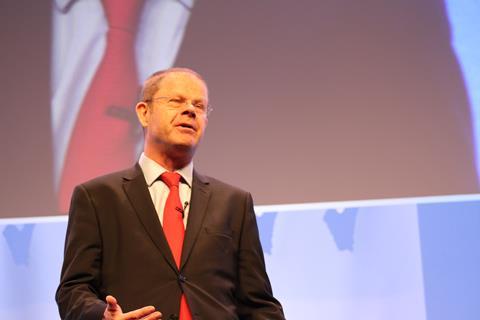 The Insurance Brokers Standards Council (IBSC) and Biba are considering joining forces to create a single voluntary code of conduct and guidance for insurance brokers.
The news was announced as Biba chief executive Steve White launched the trade body's voluntary code of conduct for members at the Biba 2015 conference.
White told the audience that a working party from both organisations had been set up to consider how best to achieve the plans.
"It is expected that matters will be finalised well before we meet again at Biba 2016," White added.
IBSC chair and James Hallam managing director Paul Anscombe added: "This is a positive step in the standards debate for insurance brokers and I look forward to working with Steve and the team at Biba."
The launch of Biba's voluntary code of conduct today follows the completion of Biba's consultation 'A Pathway to Raised Standards' which showed that 70% of respondents want standards to improve.
White told delegate the code would "codify existing requirements rather than creating new obligations, underpinned by guidance".
The consultation was launched at the Biba conference last year in May, two weeks after IBSC launched its own code of conduct aimed at improving broking standards across the industry.
The IBSC was launched in January 2014. According to Anscombe it was set up to tackle issues of bad practices among brokers that were not being addressed by other broking bodies.