Commercial facility allows brokers to serve clients with specialist or difficult risks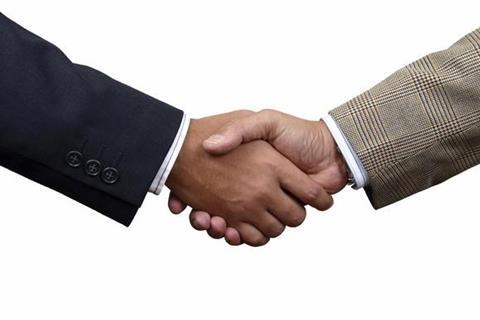 UK General has launched a facility that allows 13 brokers to place cover for specialist trades or challenging risks with the underwriting agency.
UK General said it will initially be providing the commercial facility to a small group of supportive brokers to give them further differentiation from rivals.
This is the first time UK Genera's commercial division has offered such a facility, the company added.
Managing director of UK General Commercial Mike Keating said: "Our aim is to continue to exclusively partner with independent brokers who work with us and that is why we are initially launching this facility to just 13 brokers, some of which have encountered problems when attempting to get cover for customers with complicated risks and who all want to do more business with UK General and benefit from the usual associated service that we deliver."