Events specialist replaces NIG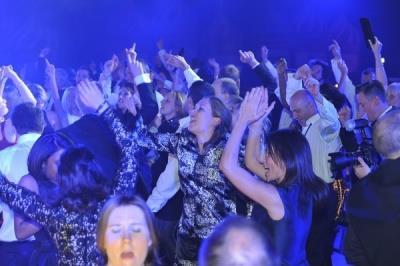 Event Insurance Services Ltd (EIS) has selected UK General as its new underwriter, replacing NIG.
Established in 1996, the Hampshire-based weddings and events insurance specialist insurance intermediary works with around 2200 insurance brokers throughout the UK as well as direct working relationships with more 450 top venues and hotels.
NIG has been EIS' underwriter since 2012.
Managing director Peter Jones said the move was designed to support EIS' ambitious three year growth plans.
He said: "Our switch to UK General means that not only can we continue to grow our core business, but we have the flexibility to expand into new areas that we have previously been unable to consider. I felt that UK General were best placed to support us moving forward."
Stephen Ekins, business development director at UK General, said: "We've had a long-standing association with Event Insurance Services and it's great to be welcomed back as the company's underwriter at a pivotal point in its development and growth.
"Our capability in specialist and niche insurance means we can support Event Insurance as it expands into new areas and our teams have worked hard to ensure that its move back to UK General has been smooth."