NIG will have access to the Olympics through Event Insurance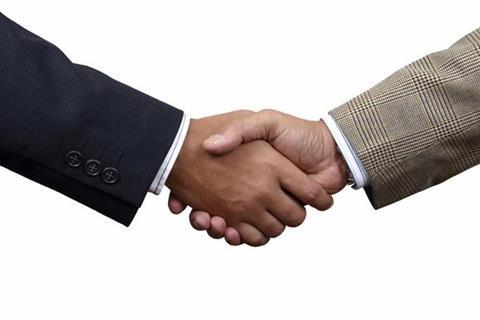 NIG has won a contract to underwrite Event Insurance products.
Event Insurance is one of the biggest players in the event insurance market with 2,500 broker partners and a relationship with 1,000 of the UK's top venues and hotels.
Event Insurance managing director Lucy Scurlock-Jones said: "EIS is moving to NIG as we feel this is the right partner for us and our customers. We believe NIG is a more bespoke insurer, which will enable us to continue to meet the needs of our customers. NIG has presented a positive and exciting future with a 'hands on' approach to its commitment of a close working relationship with EIS.
"Being a niche market provider, it is imperative that we have an insurer that not only supports our knowledge of the sector but that is prepared to allow us to use the tools with which to do the job and enable us to grow.
"Exciting opportunities for growth exist with the Diamond Jubilee and London 2012 - the expectation is that these opportunities will allow us to grow substantially with NIG's support."
Chris Robinson, Leeds-based area underwriting manager for the North at NIG, said: "We worked hard to bring EIS over to NIG and, thanks to a strong business case, the team was able to secure EIS as a new client. We will continue to work hard to support EIS' plans for ambitious growth in 2012 and beyond."