Homer: Finding replacement will be a "big challenge"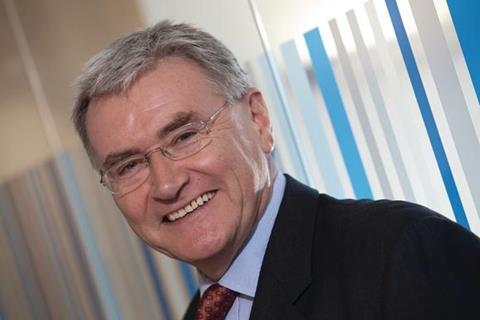 Biba has appointed headhunter Per Ardua Associates to find a replacement for outgoing chief executive Eric Galbraith.
Galbraith is stepping down next year after 10 years in the role.
The headhunter will report to a sub-group of Biba's board, comprising chairman Andy Homer, executive director Barbara Bradshaw, and deputy chairman Brendan McManus. Biba board member Neil Thornton, from Bluefin, will manage the process.
Homer said finding Galbraith's replacement would be "a big challenge".
"We need to find a strong leader from both external and internal candidates. This is the beginning of the process and I'm keen to keep members informed," he said.
Anyone wanting to make a nomination or apply for the role can contact Per Ardua directly.
Biba hopes to begin interviews in February.