Features include fast track agency approval and 40% commission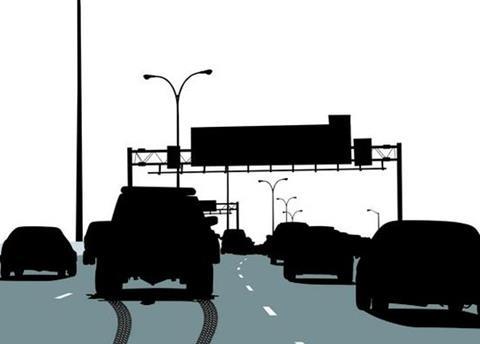 Biba has appointed Jackson Lee Underwriting as the exclusive provider of its new motor insurance scheme, Insurance Times can reveal.
The new scheme launched today will provide enhanced cover and levels of commission for Biba members.
The scheme is underwritten by Tokio Marine Europe and includes a range of motor insurance products and exclusive broker products.
All the products offered can be accessed via a secure online system that provides quotations and policy fulfilment. Features include fast track agency approval; 40% commission; inclusion of £250 excess payable in the event of a claim; broker specific solutions; full product training available to brokers' staff; and a free of charge optional retail website solution.
Biba's head of technical services Steve Foulsham said: "We see this as a great opportunity for brokers as Jackson Lee Underwriting are including some unique options, namely fleet gap, and agreed value gap and also total loss top up."