Galbraith takes broker issues to Number 10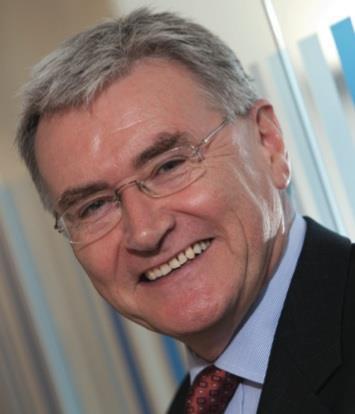 The British Insurance Brokers' Association (BIBA) has gone all the way to Number 10 to lobby the Prime Minister's office on a number of key broker issues including the cost of regulation and motor insurance.
BIBA's chief executive Eric Galbraith and head of corporate affairs Graeme Trudgill made the trip to Downing Street to meet with the Prime Minister's business advisor Tim Luke and discussed BIBA's top level Manifesto issues including the cost of regulation, signposting, the value of brokers, flood, motor insurance and business continuity.
Galbraith said: "As part of the financial sector, the value insurance brokers bring to sustainable growth, innovation and competition has been forgotten by government in the wake of the banking crisis. Presenting our concerns and highlighting the opportunities will, I hope, be a further step to enable us to forge closer relations with Number 10."
During the meeting, BIBA outlined the significance of the 1% contribution that brokers make to the UK's GDP along with what it believes is the unfair and disproportionate cost of regulation which is three times more expensive than other European states. BIBA also discussed the current Financial Services Compensation Scheme consultation, highlighting its concerns and alternative model.
Trudgill said: "Members want BIBA to get their voice heard at the highest levels of government and meeting with the Prime Minister's Business Advisor, in Downing Street, to discuss key member manifesto issues was an important appointment. We were pleased with the recognition given to the broking sector."