New appointment follows governance restructure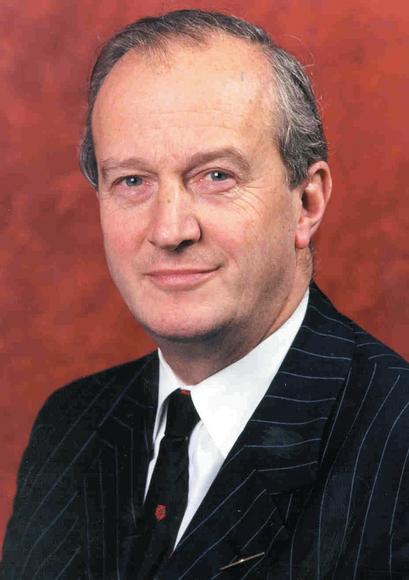 Biba has appointed Lord David Hunt of Wirral (pictured) as an independent non-executive director (INED) with immediate effect.
The move is the first time an INED has been appointed to the Biba board and is a result of the association's strategic review which looked into the governance of the Biba board of directors.
Biba chief executive Steve White said: "One of the findings of the strategic review was that governance of the association could be strengthened by the appointment of an INED.
"Following our consultation, over 75% of members agreed that an INED would benefit the organisation and as a result of the recent EGM, the Biba board has taken that recommendation forward today with the appointment of Lord Hunt.
"We believe Lord Hunt will bring a wealth of experience to the organisation and Biba will benefit as a result."
Lord Hunt said: "I am delighted to have been asked to join the Biba board at this exciting stage in the association's development.
"I look forward to working with the board and executive team to help deliver Biba's strategic goals."
Lord Hunt is also chairman of the financial services division of commercial law firm DAC Beachcroft and an honorary fellow of the Chartered Insurance Institute (CII). He served as an MP between 1976 and 1997, serving in both Margaret Thatcher's and John Major's cabinets.
Lord Hunt has been a Member of the House of Lords since 1997.