Former Which? adviser to represent consumer views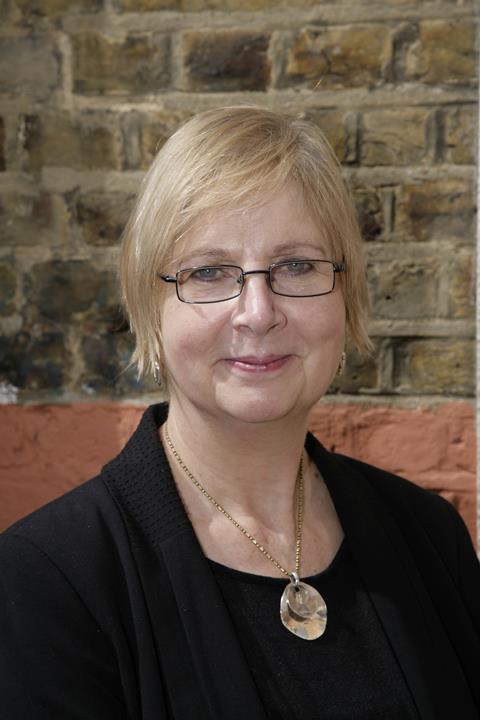 Biba has appointed Teresa Fritz, a personal finance consumer advocate, as an independent non-executive director (NED).
Fritz has worked in the personal finance industry for 35 years at various product providers and as an adviser and for consumer organisation Which?
She is currently a member of the Financial Services Consumer Panel, and a consultant at the Money Advice Service.
She will sit on the main Biba board and give a consumer point of view into Biba's strategic decisions.
Biba executive chairman Steve White said: "Insurance brokers have a strong consumer focus. In a post financial crisis world, quite rightly the regulator and the government increasingly expect all firms across the financial services spectrum to have the customer at the heart of their thinking. With this in mind, along with the emphasis on the consumer within our Manifesto and our discussions with decision makers, we believe that it will make us even stronger by having consumer needs embedded at Board level.
"We believe Teresa will bring a new dynamic to the organisation and members will benefit as a result. This is another piece of jigsaw to further strengthen BIBA."
Fritz is Biba's second non-executive director appointment after Lord Hunt was appointed in November and subsequently moved to become its chairman.
She said: "I am delighted to have been asked to join Biba Board at this exciting stage in the association's development. I have worked with Biba during my time at Which? and the Money Advice Service so I now look forward to working even closer with the association and its members."