Hardy mulls interest from several potential buyers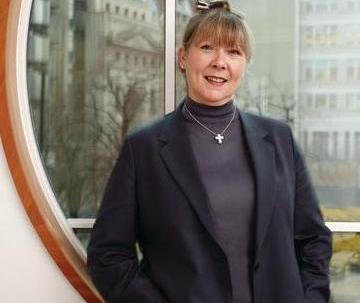 Lloyd's insurer Hardy is launching a strategic review after several potential bidders expressed interest in buying the business, or at least taking a stake in the firm.
It comes as Hardy revealed that losses net of reinsurance for the Thai floods was between £10 and £25m.
In a stock exchange statement, Hardy said: "The Board of Hardy Underwriting Bermuda Limited, the specialist insurer and reinsurer, announces that it has received several preliminary expressions of interest in its business.
"In view of this, and in the light of the incidence and size of catastrophe events in 2011, the Board has concluded that it should undertake a strategic review; this review will include consideration of whether shareholder value might best be maximised and business opportunity might be enhanced by finding a buyer or strategic partner."
Hardy added that the incidence of international catastrophe had been unprecedented in terms of size and frequency.
"The losses generated have overshadowed the balance of the portfolio which is performing very well in a challenging rating environment, producing a combined ratio for the 9 months ended 30 September 2011 (based on unaudited information) of 78%," the statement said.
Shore Capital analyst Eamonn Flanagan said Hardy was trading at around a 9% discount to net tangible asset value, adding that the business would be attractive for investors.
In recent years Hardy has focused on sectors including marine, aviation, non-marine property, speciality lines and property treaty.
In 2007, Hardy began to develop the property treaty account with a bias on international rather than US risks, which generated attractive returns.