Paul Drake joins as head of underwriting next month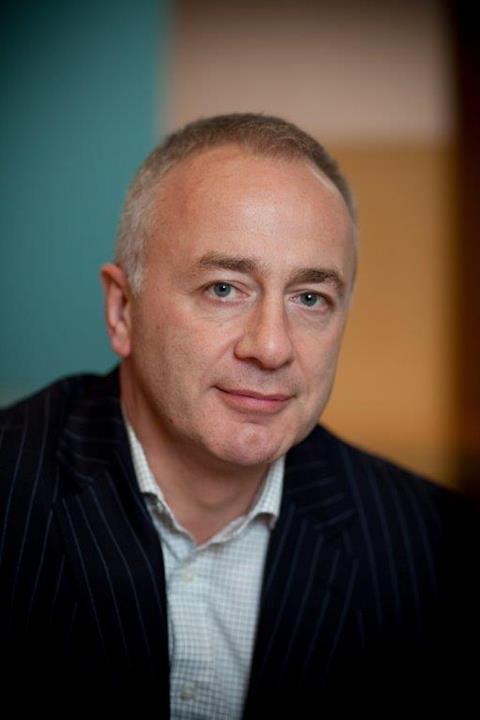 Bluefin is kicking off the creation of its managing general agent with the appointment of Paul Drake, Insurance Times can reveal.
Drake joins on 1 May as head of underwriting and will report to chief executive Mike Bruce.
He was chief underwriting officer at Thistle Insurance Services, the MGA owned by broker JLT.
Bruce described the MGA market as "ripe for growth" and said Bluefin was receiving approaches from people who want to join its MGA.
"Appointing Paul takes our plans closer to fruition," he said. "He is an extremely well respected senior figure."
He told Insurance Times the MGA would focus on specialisms and niches "where we can identify a product differentiation for customers, a service differentiation, and with the right underwriting skills deliver the appropriate underwriting profit for insurers."
"Ultimately an MGA will succeed or fail by the quality of the person who's running it. As an MGA we have to be delivering superior products for clients and delivering a result for capacity providers," he said.
"We had a good look around the market and talked to a number of people, and Paul's was the name that kept coming up as a guy who ticked all the boxes. The more we talked, the clearer it became that he was the right man for us and vice versa."
Bluefin will develop its plans when Drake joins, but has already laid the groundwork by setting up its regulatory framework and working on the technology the MGA will use.
"We're going to run slowly. Paul needs to join us, understand the business, where our growth is and the distribution capabilities through third parties and our network, and take a view as to where we should start," Bruce said.
Before joining Thistle, Drake held senior underwriting roles at XL Insurance and RJ Kiln, and was a founding director of the managing general agents association (MGAA). He was also the founding director of specialist insurance management firm aQmen.
Drake said: "Bluefin has a great reputation in the market and the development of a MGA as part of a broader underwriting capability is a fantastic opportunity. MGAs are now an established part of our industry and this venture is a logical progression for Bluefin, providing a great opportunity to enhance its offering for clients."
Bluefin has not yet decided on the name for its MGA.