Watson will join the broker in a newly created role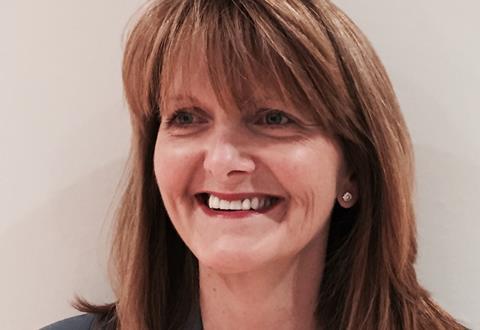 Former Thistle chief operating officer Anita Watson has left the JLT owned MGA and joined Bluefin as operational performance director.
The role, which has been newly created for Watson, will see her focus on trading processes and client propositions.
Watson spent just under two years as Thistle chief operating officer and was previously managing director and divisional director at Oval. She has also held underwriting roles at Zurich.
Watson said: "Bluefin has a great standing in the marketplace. It's great to be joining a company that is clear on what it wants to achieve and is completely focused on its clients."
Last year, Bluefin hired Thistle's chief underwriting officer Paul Drake, as it looked to establish its own MGA.