Name keeps the pedigree of well-established broking business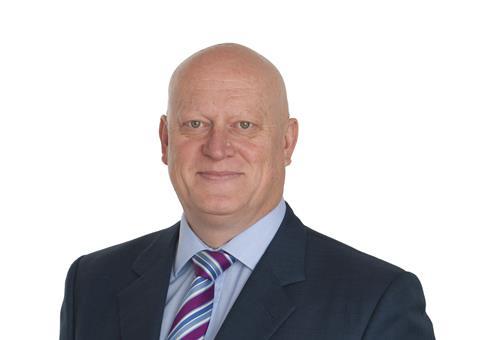 Bluefin has decided to keep the Bluefin name in its managing general agency (MGA) because the brand has 'great pedigree' in the market, said underwriting boss Paul Drake.
Drake said although it is a trend for brokers to separately brand name their MGAs, he says the Bluefin Underwriting name has a lot of transparency that will resonate with brokers.
Drake said: "We know the norm for brokers going into the MGA space has been to set up separately branded underwriting businesses, mainly to create a feeling of separation between broking and underwriting.
"However we saw no reason to not use the Bluefin name. We think it has a great pedigree in the market so there is no need for us to hide away from the fact that we are part of the group.
"Indeed transparency is an important theme as we want our brokers to know that we have robust processes in place so that the division between underwriting and broking is clear and we have nothing to hide.
"We've got some strong foundations in place so that we can focus on creating, distributing, underwriting and managing niche insurance products as well as building the capability to underwrite non standard, 'mid tier' commercial business continuing to deepen the breadth and depth of our expertise."
Bluefin chief executive Mike Bruce said: "Launching our MGA is one of our key strategic goals and with the appointment of Paul Drake as head of underwriting last year, we have been full steam ahead in terms of getting Bluefin Underwriting off the ground. It's fantastic to be able to talk about what we've been up to so far."
Join the debate at our Insurance Times Underwriting Forum on LinkedIn