Paul Birch (pictured) takes over from retiring Bill Southgate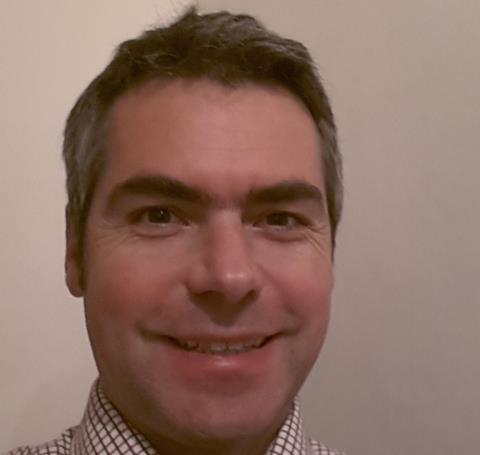 Bluefin-owned marine broker Bishop Skinner Marine has hired Paul Birch as its new managing director.
He replaces Bill Southgate, who is retiring after 42 years with Bishop Skinner.
Birch joins from marine intermediary Velos Insurance Services where he has been an underwriter for the past four years.
He also spent two years at broker Devitt, where he was responsible for managing the small craft account.
He also served as marketing and business development manager for Lloyd's insurer Amlin's yacht division for nearly seven years.
Birch said: "Bishop Skinner Marine is an extremely well established and respected company in the UK marine industry. I look forward to working with the team to leverage its enviable market position by further developing the brand and customer proposition."
Bluefin Solutions head Mike Owen added: "Having held several senior positions in the specialist marine insurance sector, Paul possesses the knowledge and ambition to drive the business forward and grow our offering.
"Bill Southgate, who has been integral in building and shaping Bishop Skinner Marine into the business it is today, will be much missed by all of us and I wish him well in his retirement."
Join the debate in our new LinkedIn specialist discussion forums