East Yorkshire broker is Bluefin's fifth acquisition this year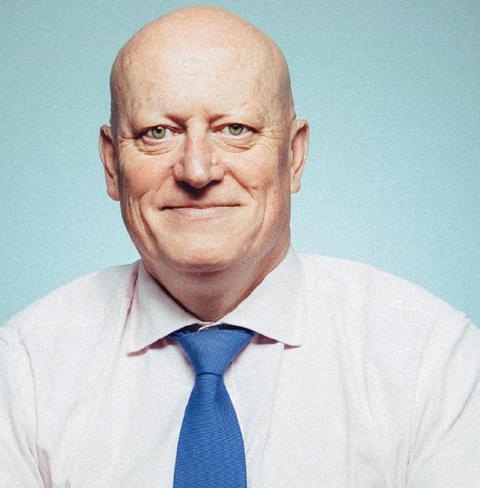 Bluefin has bought East Yorkshire broker Marchant McKechnie Insurance Brokers.
Marchant McKechnie trades under Direct Care Insurance, One Solution and Digital Forensic Insurance Services and offers both personal and commercial lines with a specialism in the care sector and training agencies.
It is based in Beverley and has 13 staff. The acquisition was completed on 28 November.
Managing director Steve Marchant said: "Bluefin has a great reputation, is a well established national broker and their backing will enable us to bring a fresh approach to our clients both locally and in the care sector. We're looking forward to working with the team."
Bluefin chief executive Mike Bruce (pictured) said: "Marchant McKechnie is another fantastic regional broker and its footprint in the care sector complements our existing health and care specialism as well as being a great addition to our already market leading presence across the northern region. This has been a great year for us and, while we're delighted that we have completed five successful deals this year, there are plenty more in the pipeline, and so we're looking forward for more to come in 2015."