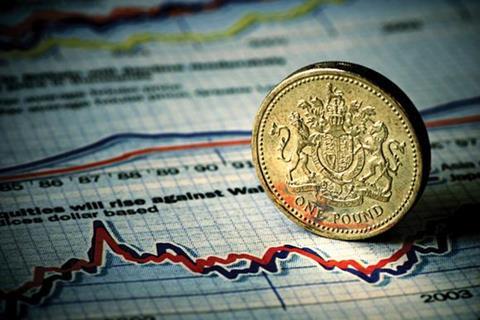 The chief executive of Anacap, the Brightside owner, said he may need to relocate his staff because of Brexit.
Joe Giannamore, chief executive of UK-based fund AnaCap, told Reuters that if the British market diminished in the long-term then it could move out some of its staff, which currently number about 60.
He joins a number of worried investors who warn that Brexit will have a negative impact on private equity investment into the UK.
One of the biggest problems is that lenders are unwilling to allow their money to be used for UK investments.
Lenders fear the country is sliding into a recession which could harm their outlays.
Private equity is struggling to raise debt through sterling-denominated high yield bonds, a favourite financing tool for PE, Reuters says.
Only three such issues have gone ahead this year due to uncertainty over the outcome of the June 23 referendum.
"It is hard to raise financing for big UK deals in this environment," said one source familiar.