The Brightside deal collapsed as a result of Brexit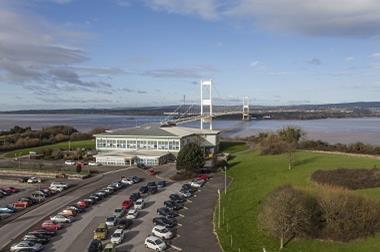 Plans by Brightside to sell and lease back its headquarters in Aust, Bristol, have fallen through as a result of Brexit.
But the broker has not ruled out putting the land back up for sale later in the year.
According to reports, a third of commercial property deals under way at the time of the EU referendum collapsed or were under renegotiation.
A spokesman for Brightside said: "The deal has not fallen through forever. The business will return to it in due course as and when market conditions allow."
The property agent for the Brightside deal, Jones Lang LaSalle, had been instructed to seek offers of more than £7.68m for the 44,000 square foot property, which overlooks the Severn Bridge.