Brightside is taking legal action against a firm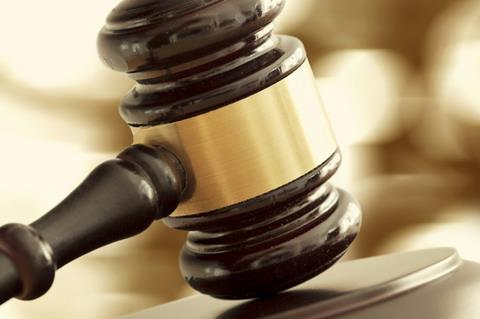 Auditors RSM UK Audit have been ordered to pay Brightside costs of £85,000 in the next 14 days following a hearing today.
Brightside Group is taking legal action against its former auditors RSM UK, formerly known as Baker Tilly UK.
A hearing was held today to go over some technical points in the case.
A Brightside spokesman said: "We are pleased with the outcome of the case but as the case is till ongoing we cannot comment any further."
An RSM spokesperson said: "It would be professionally inappropriate to comment at the present time."
The case continues.