Brightside is looking for a replacement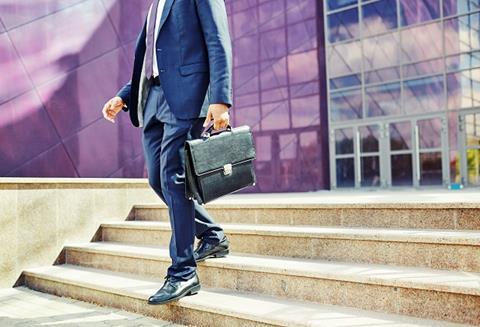 Brightside chief information officer James Fairhurst is set to leave the broker to pursue consultancy opportunities outside of the group.
Fairhurst will leave the group at the end of June 2017 but could stay on as a non-executive director.
In the meantime he will help to develop the MGA Brightside is planning to launch in the Autumn.
Brightside chief executive Mark Cliff said: "James has been instrumental in leading our strategic technology programme across Brightside over the last couple of years, in particular the implementation of our CDL Strata digital operating platform, and I would like to thank him for his contribution and support."
"We're keen for James to continue to be involved with Brightside and are currently exploring with him the opportunity to be a non-executive director of our new MGA."
Brightside is looking for a replacement for Fairhurst.
The MGA will focus on van and tradesmen and will be based in Chandler's Ford.