Brightside's earlier court win upheld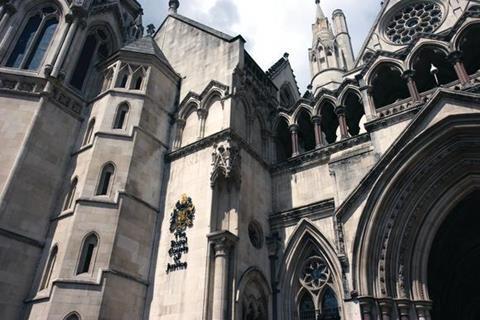 Auditors RSM UK Audit has been denied leave to appeal against an earlier court ruling it should pay Brightside costs of £85,000.
A spokesman for Brightside said the broker is "pleased" with the decision to deny its former auditor RSM, formerly Baker Tilly UK, leave to appeal and to quash RSM's application for an extension of time.
Brightside said it was also awarded costs.