Wilson will work closely with group chief exec Mark Cloutier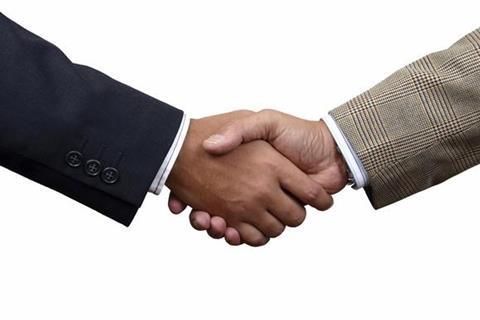 Brit has promoted Matthew Wilson to group deputy chief executive and chief underwriting officer.
In his new role, Wilson will work closely with Brit group chief executive of Mark Cloutier.
Wilson was previously chief executive of Brit Global Markets.
The division became Brit Global Specialty in February 2012, combining the reinsurance and global markets divisions to form one Lloyd's platform.
Cloutier said: "Matthew has been with Brit for more than 15 years and is the ideal candidate to work alongside me to drive the business forward in the next chapter of the Brit story.
"Matthew's underwriting acumen and commercial instincts have been central to the strategic and financial progress that we have made in recent years, as well as to the excellent set of results that we announced today."
Brit made a profit after tax of £139m in 2014, up 39.7% on the £99.5m it made in 2013.
Group chairman Richard Ward added: "Having run our successful underwriting franchise for a number of years, building an exceptional depth of talent in the process, I believe Matthew has a unique combination of market and institutional knowledge and experience to provide strategic direction to our business and to continue to deliver profitable growth.''
Join the debate in our new LinkedIn specialist discussion forums