The global insurer promises to 'pay or explain' the claim within 30 days of FNOL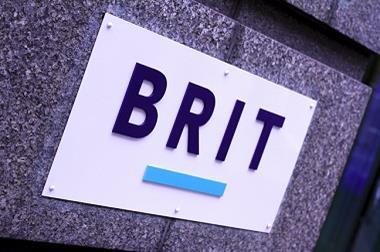 Global insurer Brit is to launch a new claims intiative, offering customers a definitive timescale for response on their insurance claims.
Aimed specifically at marine yacht insurance customers, the product was launched at the Miami Boat Show, which began today and runs until the 15 February.
The initiative, called 'Pay and Explain', is a guarantee from the insurer that it will provide either payment or an explanation of a claim within 30 days of first notification of loss, for cover up to $150m (£103.5m)
Brit Group head of claims Steve Robson said: "By offering to 'Pay or Explain' within 30 days, Brit is able to remove any uncertainty and offer peace of mind for the insured.
"Supported by the specialist expertise needed to manage claims quickly, 'Pay or Explain' is also a clear demonstration of Brit's commitment to innovating new products that speak to a real customer need."
As part of the initiative, the insurer has installed new infrastructure to help speed up the understanding and payment of claims, including consultants, surveyors and specialist lawyers.