The move is part of Brit's wider selective expansion into niche global ventures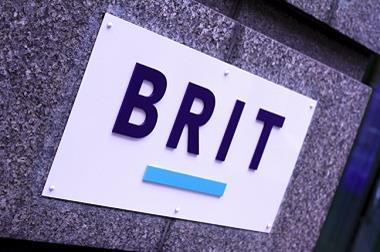 Global insurer Brit is to launch a partnership with US-based managing general underwriter (MGU) Ambridge Partners, adding more than $175m (£121m) capacity to its transactional liability underwriting.
Brit, which invested in Ambridge in September 2015, hopes to expand internationally through selective niche business and says Ambridge is a growing MGU in the US market.
Brit Group deputy chief executive and global specialty chief executive Matthew Wilson said: "Ambridge is an important partner for Brit and we are pleased to support the team as they look to further expand and grow Ambridge's offering and platform.''
Ambridge, which is based in New York and London, specialises in transactional liability insurance.
The increased capacity is to be provided by a collection of Lloyd's syndicates, with Brit as lead partner.
Ambridge co-founders Jesseman Pryor and Jeffrey Cowhey added: "This increased capacity will enable Ambridge to further cement its position as a leading MGU in transactional liability.
"Securing Brit's support as lead partner so soon after its strategic investment in us is a clear indication of our strong relationship and the benefits this brings for both parties."