Broker seeking new non-executive directors as it updates governance structure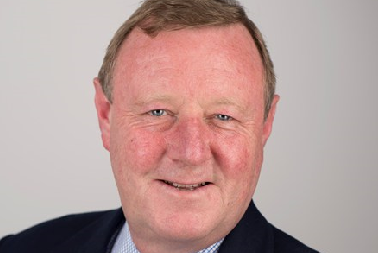 Brit founder and former chief executive Neil Eckert has stepped down from the board of Arthur J Gallagher International as the broker updates its corporate governance structure under new chair Sue Langley.
Eckert joined Gallagher as a non-executive director in December 2012. He sat on the boards of four Gallagher International companies: Arthur J. Gallagher (UK), Heath Lambert, OIM Underwriting and Alesco Risk Management Services.
Gallagher International is looking for new non-executive directors to fill specific positions in its new structure.
Gallagher said in a statement: "Creating a simplified corporate structure is a key priority for us here in the UK as we look to ensure our governance structure reflects the scale and shape of our enlarged international division and our future growth plans.
"Part of that process is the recruitment of a number of non-executive positions to fulfil specific roles within that new structure – a process being led by Sue Langley, our new non-executive chairman, who joined us at the beginning of September.
"We have mutually agreed that now is therefore the right time for Neil Eckert to step down from the various boards he sits on to focus on other business interests."
The company added: "We would like to thank Neil for the substantial contribution he has made to Gallagher as a non-executive director since he joined us in 2012.
"His decades of diverse industry experience have been of great value during a period of rapid growth and expansion across the business."