Regional brokers Waltons and Pace Ward join from Willis Networks and Broker Network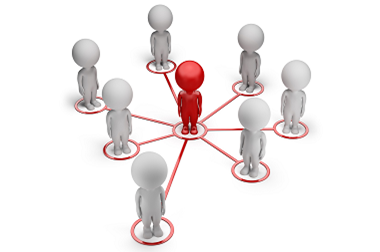 Arthur J Gallagher's UK broker network Compass now controls £645m of gross written premium (GWP) after 20 new members have joined in the past six months.
Compass's GWP is now 10% higher than the £585m recorded at the end of February this year.
Among the latest members to join are Liverpool-based broker Waltons, which joined from Willis Networks, and Stoke-on-Trent based Pace Ward, previously a member of Towergate-owned Broker Network.
Both are now members of Select — Compass's network proposition for brokers generating more than £3m GWP.
Waltons was one of the early members of Willis Networks.
Pace Ward director Jeremy Pace, a former regional chair for Broker Network, said: "While every network looks to provide value-added services, we felt Compass offered genuine value for money and transparency, enabling us to reinvest in our business.
"Its close working relationships with insurers and Lloyd's syndicates while letting us to retain control over how we trade and place business were also deciding factors."
Waltons Insurance Brokers director John Reynolds said: "What we liked about Compass was its total focus on delivering what members need — both how to support and expand their businesses, while keeping one eye on the future in terms of products and services brokers will need to sustain their growth.
"Having direct access to the Lloyd's and London markets via its in-house broker was a big part of the attraction, as was the proactive support of a global brand like Arthur J Gallagher with the security and stability that affords."
Compass managing director John Lincoln added: "Sustaining a successful independent broker community is in everyone's interests and Compass is committed to helping its members compete more effectively in the long-term. We're delighted to welcome so many new members and look forward to supporting them in their bid for growth."