The new eight commercial products will be underwritten by Ageas, ACE and QBE.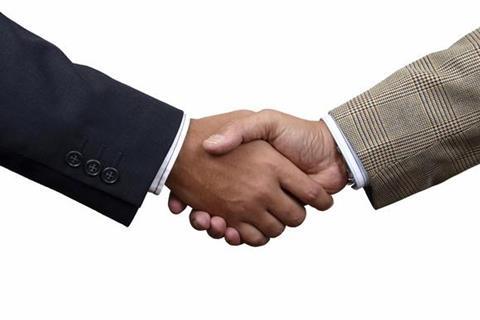 Broker Network Underwriting (BNU), the managing general agency (MGA) for Broker Network, has launched eight commercial products that will be exclusive for its members.
The products will be underwritten by three insurers; Ageas, ACE and QBE.
Broker Network said the new commercial offering had been created to give members exclusive access to products that could not be transferred outside of the network.
The exclusive offering is in addition to other Towergate Underwriting products which members can access.
Following a survey with members last September and November, brokers told the network they wanted more exclusive deals on products, fewer but better quality products and a faster turnaround time in responding to quotes.
Commenting on the launch BNU managing director Mike Ellis said: "For some time now we've been working behind the scenes with Ageas, ACE and QBE to develop bespoke policy wordings, and with other providers to create BNU EXTRA; a flagship package which will deliver significant tangible benefits to the end customer.
"This development has come to fruition as a result of feedback from Broker Network members who asked for an exclusive MGA, focused on fewer products which are exclusive to the Network. Today sees the first step in that journey of delivery.
"The next stage is to focus on adapting our Financial Lines products so that this suite is also exclusive for our members. When it comes to Personal Lines products we are continuing to partner with Chubb as we know our members like their underwriting stance."