Clive Nathan will be replaced as underwriting chief executive by Adrian Brown on 1 November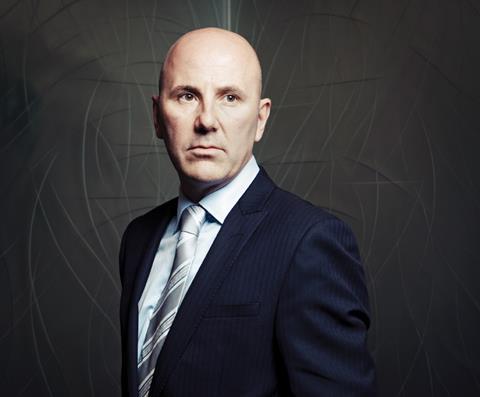 Towergate announced that Clive Nathan will step down as chief executive of underwriting at the end of October, and will leave the company at the end of January.
He will be replaced on 1 November by chief operating officer Adrian Brown, who is filling the role of interim chief executive of Towergate until the arrival of David Ross on 1 November.
"I would like to thank Clive for all he has done in his 12 years at Towergate. He has been a constant through changing and challenging times in the history of the business," Brown said.
Insurance Times understands that Arthur J Gallagher rates Nathan highly and his exit will increase speculation about whether he will head to the US broker.
Ross is due to arrive at Towergate in little over a month after he settled an acrimonious legal battle with Gallagher, whose international division he used to head. Gallagher accused him of poaching senior staff and obstructing acquisitions. He in turn accused Gallagher of spying on him and plotting his dismissal.
After Ross takes up the reins, the senior management team at Towergate will comprise:
Ross, chief executive; Mark Mugge, chief financial officer; Janice Deakin, chief executive insurance broking; Brown, chief executive underwriting and chief operating officer; Sarah Dalgarno, chief risk officer; Steve Wood, chief executive Paymentshield; Jennifer Owens, general counsel.
In addition, Andy Fairchild continues to run an independent broker network, whose board will be joined by Ross and Deakin.