Jewell to head Primary Group's risk-bearing businesses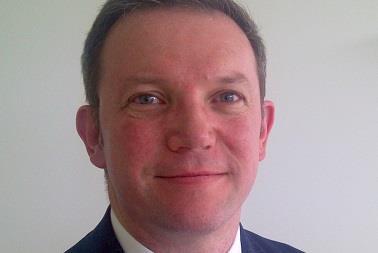 Former Towergate chief underwriting officer Paul Jewell has joined UK General owner Primary Group as head of its risk-bearing businesses, Insurance Times can reveal.
Jewell joined Primary, a Bermuda-based investment firm, on 22 February. His appointment closely follows Primary's hire of former Towergate Underwriting chief executive Clive Nathan as head of its underwriting and distribution businesses across the UK and Europe, including underwriting agency UK General.
In his new role, Jewell, who left Towergate in January, will be become chairman of Primary's Ireland-based insurer Surestone Insurance DAC and the Bermuda-based Surestone Reinsurance Limited. He will focus on performance, solvency and risk management.
Before joining Towergate in October 2013 Jewell worked at AIG for 11 years in various senior underwriting positions, most recently as chief underwriting officer for its global SME business.