Former Towergate Underwriting boss to head Primary Group's UK and Europe portfolios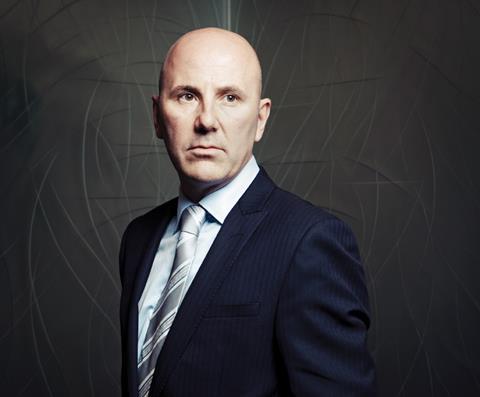 Former Towergate Underwriting chief executive Clive Nathan has resurfaced at Bermuda-based investment firm Primary Group, Insurance Times can reveal.
Primary Group, which invests in small and medium-sized insurance and financial services companies, is perhaps best known as the owner of underwriting agency UK General.
Nathan, who left Towergate at the end of October 2015, will lead Primary Group's specialist underwriting and distribution portfolio across the UK and Europe in a newly created role.
His role is to enhance the performance of the group's businesses, invest in acquisitions and start-ups and liaise with Primary's global businesses to deliver profitable growth.
Nathan said: "My remit is simple – to work in partnership with our investors to achieve out-performance and long-term value."
He added: "I was compelled by the group's track record of creating exceptional value by founding, funding and building high growth insurance businesses globally. Primary has a proven record of bringing together high quality management, industry knowledge, capital and technology, within a highly supportive private ownership model."
Primary Group chairman Lord Carter of Coles said: "I look forward to working with Clive as the group embarks on the next stage of its strategic journey."
Nathan's appointment closely follows the announcement that UK General chief executive Peter Hubbard is stepping down at the end of February.