Caroline Cooper's appointment completes Janice Deakin's senior broking team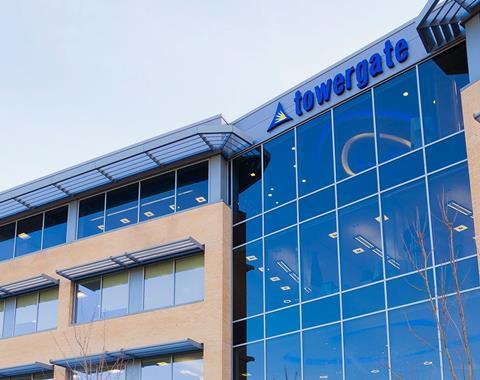 Towergate has hired Aviva claims executive Caroline Cooper as broking and placement director.
She is currently director of claims - global fulfilment at the insurer.
She will start her new role on 2 January 2016, and will join the senior leadership team of Towergate's insurance broking division.
The move will reunite Cooper with Towergate insurance broking chief executive Janice Deakin, who was Aviva's intermediary and partnerships director until April 2013.
Deakin said Cooper's hire "means I now have my senior team in place".
She added: "Caroline is a widely regarded talent and brings an important skill set to our business, where she will lead on conversations with insurer partners across our retail and advisory divisions.
"We can now firmly focus on the longer-term objectives we have for the business to drive growth, fix infrastructure, strengthen relationships, win business, and retain customers."
Aviva claims director Dave Lovely said: "Caroline has been a passionate, highly effective and respected leader at Aviva for 15 years and I'm sure I speak for all my colleagues in Aviva claims by wishing her all the best for the future.
"I have enjoyed working with Caroline and I am personally grateful for the support she has shown me over the past 18 months. She leaves Aviva in a strong position, with a very capable claims leadership team who will continue to focus relentlessly on maintaining the leading position we currently enjoy."
Cooper was director of partnerships at Aviva between 2007 and 2012.
She joined Aviva predecessor company Norwich Union as a senior purchasing consultant in 2002. She joined roadside assistance firm RAC, which was then owned by Aviva, in 2005.