Broking group hires two from RSA and one from Deloitte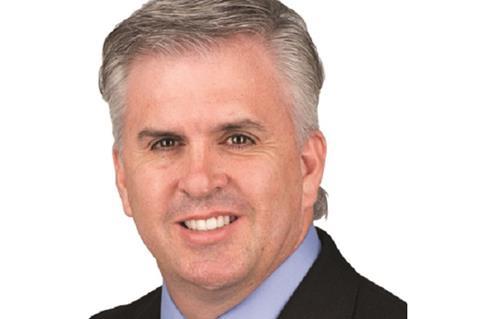 Three senior Towergate finance executives, including former mergers and acquisitions head Ryan Brown, are leaving the broking group as chief financial officer Mark Mugge reshapes his team, Insurance Times can reveal.
As part of the changes, Towergate has also hired two from insurer RSA and one from Deloitte.
Brown, who joined Towergate as M&A director from investment bank KBW in June 2013, was shifted to the role of finance director for the underwriting division when the M&A team was disbanded in April this year.
An internal memo from Mugge said that Brown has made the decision to leave Towergate in 2016.
To replace him as underwriting finance director the broker has hired Antony Erotocritou from RSA. He will join Towergate "no later than January 2016", the memo said.
Further exits
Group financial controller Laura Alexander has also decided to leave. Towergate has hired RSA financial controller Anne Henderson to replace her. Henderson will also join "no later than January 2016".
The third departure is head of group financial planning and analysis Louise Underwood, who will stay in her role until the new year. Towergate has not yet found a replacement, but the memo said that the company has made a start on hiring a new finance planning and analysis head.
In a further change to the team, Towergate has hired Deloitte senior director Chris Gagg as its new head of treasury. He will replace interim treasury head Paul Carter.
In the memo, Mugge said: "I'd like to thank Ryan, Laura, and Louise for their contributions to this business and wish them every success in the future.
"I'm delighted to welcome Antony, Anne, and Chris; their experiences, along with everyone's in the finance team, will help us continue and get back on top of building a strong finance function – one that just works operationally, and provides the type of strategic insight and analysis this business needs to make the right decisions for future growth.
"This is my number 1 priority and I'll be able to share more soon about how we're going to do that."
Internal reshuffle
There has also been an internal reshuffle in the finance team.
Finance director for the advisory part of the insurance broking business Miles Bourne has moved across to Adrian Brown's chief operating officer team as finance business partner, COO.
Following this shift retail finance director Serge Thieriet will take on Bourne's responsibilities.