Company also hires Catherine Lynch as group HR director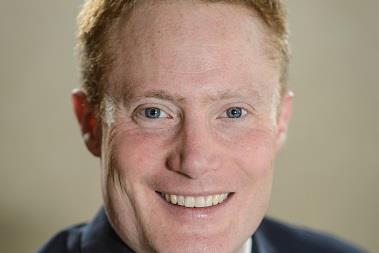 Towergate has named James Tugendhat as chief commercial officer – a newly created role.
It has also hired former BGL executive Catherine Lynch as its new human resources director.
New role
Tugendhat was previously chief executive of Towergate's direct unit, but following the restructure of the group's broking division, which combined the direct unit with the retail broking division, Tugendhat was left without a permanent role.
At the time Towergate broking chief executive Janice Deakin said that she would endeavour to find a place for Tugendhat on the executive team.
In his new role as chief commercial officer, Tugendhat will be responsible for driving Towergate's growth agenda, including strategy, marketing, digital proposition and product,.
He will work alongside Deakin and underwriting chief executive and interim chief executive Adrian Brown.
Tugendhat said: "It has been great working with the newly formed Executive Team over the last few weeks.
"We have the opportunity to turn Towergate into the business it can and should be.
"We will build on our position as experts in the communities we serve, ensuring cover where it counts, offering advice and products that fit the needs of each of our individual customers."
He added: "I very much want to play a role in this journey as part of an energised leadership team backed by long term investment."
HR director
Catherine Lynch will join Towergate as human resources director on 9 November. She was previously group human resources and communications director at BGL Group.
She will replace Towergate's interim group HR director Steve Pratt.
Lynch said: "I am genuinely excited by such a challenging remit which will allow me and my team to inspire loyalty in a business where HR is regarded as a force for positive change."
Brown added: "With the Towergate executive team in place, just ahead of the arrival of David Ross as chief executive officer, we can concentrate on enabling people across Towergate to perform in their roles as they need to do, to help win and retain customers and to innovate in the creation of products and services."
Join the conversation and share your views with others on LinkedIn here