John Kitson to return to Towergate in consulting role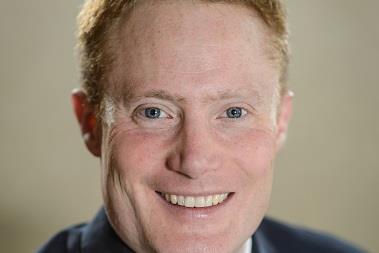 Towergate chief commercial officer James Tugendhat is leaving at the end of March after two years at the broking group.
Tugendhat joined Towergate in February 2014 from healthcare firm Bupa, and will be returning to the care sector to lead the international expansion of a US company.
Towergate does not plan to replace Tugendhat directly, but Insurance Times understands former Aviva director John Kitson will return to Towergate as a consultant for two days a week to continue the work Tugendhat was doing on proposition and strategy.
Kitson had previously served as a marketing and communications consultant to Towergate for a six-month period last year.
Tugendhat originally joined Towrergate as chief executive of Towergate Direct, which comprises businesses that now make up the bulk of Towergate's retail division. He became chief commercial officer, a newly created role, in October last year.
Towergate chief executive David Ross said: "We have known for some time that James intended to return to the industry from which he joined us and he will be very much missed.
"I would like to thank him for his support in bedding in a new executive team, and for the role he has played in laying the foundations for future growth.
"Over the last few months, he has helped us to define shared goals and purposes upon which we will now build as we move at pace on our turnaround."
Tugendhat added: "It was a hugely difficult decision for me to leave Towergate at this pivotal moment, truly believing as I do that the business is taking the first steps of an extraordinary corporate journey.
"Ironically, the passion and unshakable commitment shown by David, Janice [Deakin, broking chief executive], Adrian [Brown, underwriting chief executive] and the team has made me yearn for a leadership role back in a sector where I felt completely at home.
"I go with their best wishes and also more importantly with an absolute belief that Towergate is fast being talked about again for all the right reasons."