Deakin will join the group as broking director on 12 August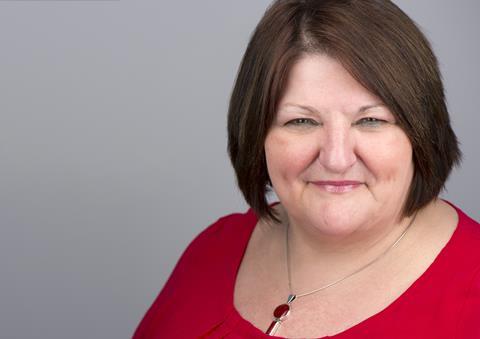 Towergate is recombining its retail arm to form a new division that will be led by Janice Deakin who will join the group as broking director on 12 August.
The division will include all of Towergate's Insurance retail broking businesses; Towergate Insurance Broking, headed up by Mike Lawton and Direct, which is led by James Tugendhat.
Towergate said Lawton and Tugendhat will work with Deakin to transition to the new model and will keep transforming and building the business.
The move to combine the units marks a return to a previous set-up.
In October 2013 Towergate separated its combined retail unit into Towergate Insurance Brokers and Towergate Direct.
At the time the insurance broking segment included Towergate Risk Solutions, Cullum Capital Ventures, Towergate Financial and Hayward Aviation, while Towergate direct targeted consumer SME and specialist personal lines business.
Since then Towergate Financial and Hayward Aviation have been sold to private equity firm Palatine and JLT, respectively.
Towergate says the new retail division will offer an opportunity to build on retail leadership whether face to face, in offices, on the phone or digitally and Towergate's client offering as an SME and specialist broker business.
Interim chief executive Scott Egan told Insurance Times: "If you think about the change we have had in this business, the structure we had in place that we changed in 2013 was exactly the right structure, but now is the right time to bring it back together under a broking banner.
"It is not a mistake that we broke it up. It was right at that point in time and now is the right time to bring it back together under Janice's leadership."
Towergate confirmed in February that Deakin was joining the broker from Arthur J Gallagher where she was UK retail chief executive – a role that ex-Bluefin executive chairman Stuart Reid has been appointed to.
Egan said: "Deakin brings a wealth of experience and skills and will complement our existing team of talented leaders. Under her leadership I am confident that we can deliver growth and operational improvements across our retail broking business."
"The decision to do that is based on an outward looking client focused dist focused decision. Those are all broking businesses and actually getting all of that under one leadership is really important because it is how the market views and how the customer views us.
"In the long term it should make the easier to understand and navigate."
But Egan would not be drawn into what the final transition would look like.
"We are not in a rush. We will view this thoughtfully and carefully. Janice will work really closely with Mike and James in terms of what that looks like going forward."
Sarah Dalgarno is also set to Towergate on 4 September as chief risk officer. She was previously at Gallagher.
As a result, Keith Jackson, who had postponed his planned 2014 departure, will leave Towergate following Dalgarno's arrival.
Incoming Towergate boss and ex-Gallagher International chief executive David Ross and ex-Gallagher executive chairman of underwriting and distribution Adrian Brown are expected to join Towergate in early 2016 following the end of their notice period.