Division's structure designed to ensure Towergate does not miss opportunities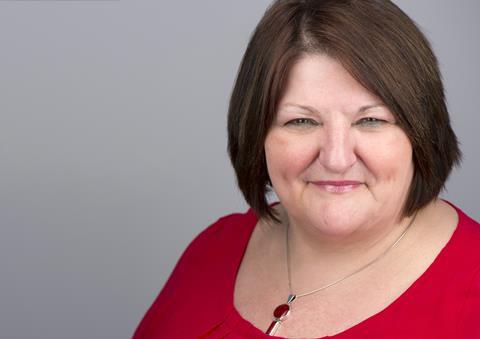 Organic growth will come before acquisitions in Towergate's newly-restructured broking business, according to the division's chief executive Janice Deakin.
Deakin, who started at Towergate on 12 August, unveiled the top team and the new structure for her division yesterday.
Speaking to Insurance Times about the next steps and goals for the new-look broking unit, Deakin said: "For me, a healthy business is a growing business, so starting to see us grow at an organic level is really important. And of course we want to increase the profitability of this business as we go."
But she added that it was too early to think about growing by acquisitions – which Towergate was best known for before it hit financial trouble last November.
She said: "Growth is absolutely factored into the plan. But you get organic growth going first – that's when your business is healthy ­– and do some of the integration and IT platforms.
"When you have got a really solid platform to acquire onto, that's when acquisition becomes a possibility. But there's a lot to do before we get to that stage."
Towergate's broking organic growth suffered in the first half of the year, partly because of uncertainty about the company before it was taken over by bondholders on 2 April this year.
Towergate Insurance Brokers' organic revenue fell by 10.4% in the first half of this year, while Towergate Direct's fell by 4.8%.
Structure rationale
Under the new structure Towergate's broking business will have two divisions: advisory and retail.
While the business will have two divisions, Deakin pointed out that several roles in addition to her own, such as marketing director Carolyn Callan, will have responsibility across both units.
Deakin said the structure is designed to capture opportunities that might have been missed when the broking unit was split into Towergate Insurance Brokers and Towergate Direct.
She said: "[It is about us] being able to satisfy clients' needs however they want to come into our organisation and getting the value out of that opportunity without missing that opportunity because you are sitting in different parts of the business."
Tugendhat role
Under the changes, Towergate Direct chief executive James Tugendhat has stepped down from his role. He is advising the top team in the short term, but Deakin said she does not yet know what his permanent role at the company will be.
She added: "Whatever I can do to work out something that works out for James, I will do, but it is too early to say exactly what that is or where James will be."