Departure ends three-year stint at broking group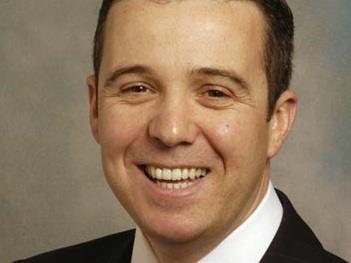 Towergate broking chief executive Mike Lawton is leaving the business.
Lawton's departure will end a three-year stint at the broking group. He joined in August 2012 from RSA, where he was director of the insurer's UK mid-market division.
The move closely follows Towergate's decision to recombine Towergate Broking and Towergate Direct into a retail broking division, which is headed by Janice Deakin.
Deakin, previously UK retail chief executive at rival broker Arthur J Gallagher International, joined Towergate in August.
Deakin said: "Mike has decided that now is a good opportunity to leave Towergate having made a significant contribution to the business. Whilst we have only worked together a few short weeks Mike and I have known each other a long time and I am sad to see him go.
"Mike cares immensely about the business and people within it and has made huge progress in getting the focus back on people and clients. I know I can speak on behalf of the board and all his colleagues, when I wish him well in the next stage of his career. Mike has been helping me transition to my new structure which I will communicate soon."
Lawton added: "I've had some wonderful times during my time at Towergate, this is and always has been a good business with great people.
"I'm proud of what I have achieved in my time at Towergate, particularly as chief executive of broking over the last year.
"Having successfully guided broking through the financial restructure and led the business to the much stronger position it is in today, now feels like the right time to pass the baton on to the new leadership team and I wish Janice all the very best for the future. I'd also like to personally thank all my team for their support and hard work over the years."