Amount represents employee loans and retention awards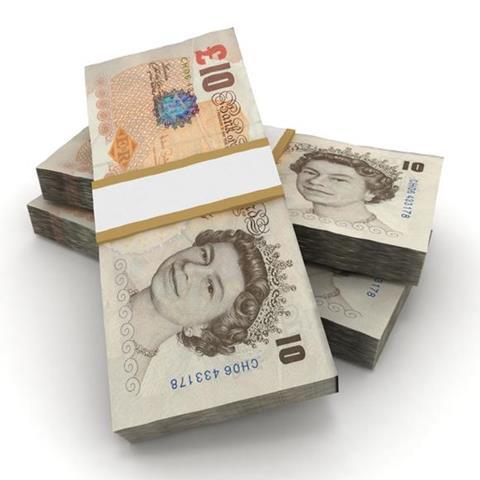 A number of former Arthur J Gallagher executives that have gone to work for Towergate will have to repay £2m under a settlement agreement.
According to the latest SEC filing from Gallagher the £2m represents employee loans and retention awards.
The filing does not name the executives that will have to make the repayment but it forms part of the settlement agreement between Gallagher and former International chief executive David Ross and former Gallagher International chief financial officer Mark Mugge.
Last week Gallagher confirmed it would be paid £20m to settle its high-profile lawsuit against Ross, Mugge and Christopher Keey.
Gallagher sued Ross, Mugge and mergers and acquisitions adviser Keey in March this year.
The broker accused the trio of orchestrating a team move from Gallagher to Towergate. The team included Adrian Brown, who had joined Gallagher as executive chairman of underwriting and distribution in September 2014 and former Gallagher UK retail boss Janice Deakin.
Gallagher also accused the three men of diverting acquisition opportunities from Gallagher, including potential deals for Towergate and motor broker Autonet.
The trio denied the accusations, and both Ross and Mugge counter-sued, alleging that Gallagher had spied on them, which Gallagher denied.
A trial date had been set to start next February but as a result of the settlement, Ross will join Towergate on 2 November.
In the meantime, Brown will replace Towergate interim chief executive Scott Egan, who is heading to RSA to become group chief financial officer. Deakin joined Towergate on 12 August.
Join the conversation and share your views with others on LinkedIn here