Announcement closely follows Zurich deal breakdown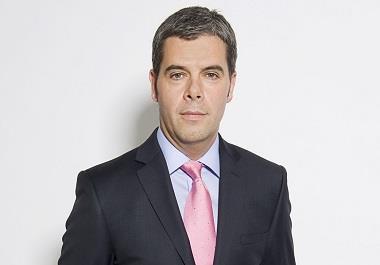 Former Towergate acting chief executive Scott Egan will take up his new role as RSA's group chief financial officer on 1 October.
The announcement from RSA closely follows the collapse of Zurich's bid to take over the company.
Adrian Brown replaced Egan as Towergate's acting chief executive on 14 September, freeing Egan up to move to his new job.
RSA announced in July that it had hired Egan to replace outgoing group finance head Richard Houghton.
Egan was previously Towergate's chief financial officer, but stepped into the top job on an interim basis in February this year as the group was being taken over by its bondholders.