Payments compensate Egan for bonuses he forfeited on leaving Towergate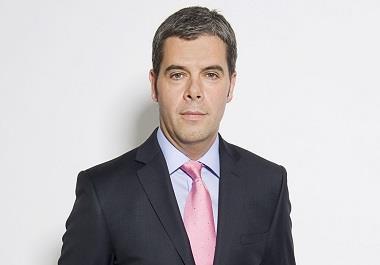 RSA has paid new chief financial officer Scott Egan a £1.6m bonus to compensate him for bonuses he forfeited when leaving former employer Towergate.
RSA's annual report shows the company paid Egan £1.1m when he joined the insurer on 1 October last year to replace cash payments he forfeited or had to pay back to Towergate on leaving.
It also paid him a further £500,000 in early 2016 to compensate him for his forfeited 2015 cash bonus, half of which was in cash and the other half in restricted shares.
Egan will have to repay the bonus if he resigns from RSA or is fired for gross misconduct within two years of appointment.
RSA paid Egan a total of £1.76m in 2015. In addition to the bonus he received £131,000 in base salary for the period between joining and the end of 2015. He was also paid £6,000 in taxable benefits and £13,000 in pension-related benefits.
Egan's annual base salary is set at £525,000
Egan was Towergate's chief financial officer, and he also served as interim chief executive from February 2015 until his departure.
RSA's annual report also shows that chief executive Stephen Hester enjoyed a 16.6% increase in total pay in 2016.
Hester was paid a total of £2.5m in 2015, up from £2.1m in 2014. Hester's annual bonus increased 24% to £1.2m (2014: £939,000) and his base salary 10% to £950,000 (2014: £864,000).
Hester will also receive a 2% rise in base salary in April 2016 to £969,000 from £950,000. His salary has remained unchanged since his appointment two years ago.