Brown to become chief operating officer when David Ross arrives in November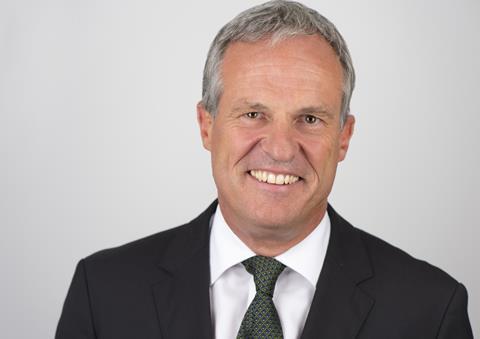 Adrian Brown will replace Scott Egan as interim chief executive of Towergate on 14 September.
The move will free Egan up to take up his new role as group chief financial officer of RSA on that date.
Brown, formerly executive chairman of underwriting and distribution at Arthur J Gallagher International, was initially supposed to join Towergate in early 2016.
But he has been freed up from his notice period following the £20m settlement of Gallagher International's lawsuit against David Ross, Mark Mugge and Christopher Keey.
Following the arrival of David Ross as Towergate's new permanent chief executive on 2 November, Brown will become Towergate's chief operating officer.
Mark Mugge, who currently fulfils the dual role of chief financial officer and chief operating officer, will then continue as chief financial officer.
Towergate chairman John Tiner said: "I am very grateful to Scott for everything he has achieved at Towergate over the last four years. He successfully steered the business through the financial restructuring, galvanised our people during a vulnerable period and oversaw some major changes to the business.
"His commitment to Towergate has been exemplary. We wish Scott all the best in the next phase of his career."
Brown is best known in the UK insurance market for his six-year tenure as RSA's UK and Western Europe chief executive.
He joined Gallagher in September 2014 as executive chairman of underwriting and distribution.
On 23 February, Towergate announced that Brown, alongside Gallagher's UK retail chief executive Janice Deakin, would be joining the company.
Deakin joined Towergate on 12 August.