Ex-Gallagher executive will start in New Year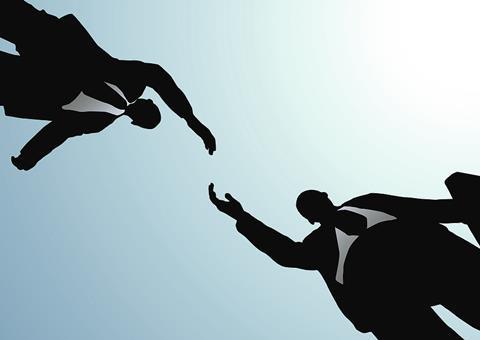 BMS Group said it has hired David Battman as head of international.
The broker said Battman will start in the new year, reporting to chief executive Nick Cook.
Battman joins BMS from Arthur J. Gallagher International where he was managing director, international business development and a partner at Alesco RMS.
He joined Gallagher in 2006 to develop and help implement the strategy to expand Gallagher's global footprint and grow its international income. He also ran Gallagher's international broker network, the GGA.
He has previously worked at Lloyd's and Control Risks.
"His depth of experience and impressive track record of designing and implementing sales, marketing, project and risk management strategies in the Lloyd's and international (re)insurance markets will play a key part in BMS' ongoing development as a leading independent broker," Cook said of Battman.
Battman said: "I look forward to playing my part in the continued growth of [BMS's] international operations and expansion into new and existing territories."