Five Brit directors step down following successful offer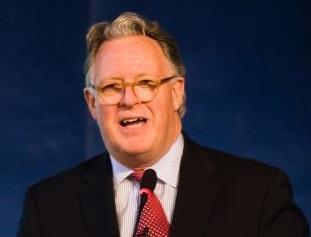 Lloyd's insurer Brit's shares will delist from the London Stock Exchange on 23 June after its takeover offer from Canadian insurer Fairfax was declared unconditional in all respects.
Fairfax announced in February this year that it intended to buy Brit for £1.22bn in cash.
Brit also announced that five of its board directors are stepping down as a result of the offer going through.
Jonathan Feuer, Sachin Khajuria, Kamil Salame, Gernot Lohr, Maarten Hulshoff, Hans-Peter Gerhardt and Willem Stevens have resigned as non-executive directors have all resigned as directors of the Lloyd's insurer.
Brit chief executive Mark Cloutier (pictured) is expected to remain with the company.