LV='s road rescue firm to add around 90,000 customers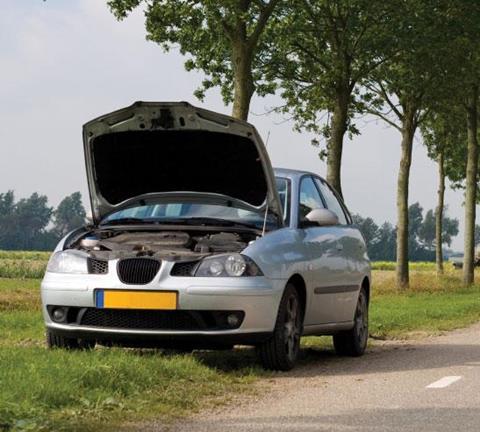 LV=-owned Britannia Rescue has won a contract to provide breakdown cover to broker Brightside's road rescue customers.
Britannia Rescue will add around 90,000 existing Brightside customers from 1 February.
The book consists of a range of vehicles, including motorbikes and cars, as well as commercial fleet business.
Brightside's road rescue policies are sold as 'add on' cover to Brightside's motor insurance customers.
The business will transfer over the rest of the year.
LV= commercial director Andrew Beard said: "We are delighted to be working with Brightside Group plc. A key element of our five-year strategy is to grow our partner portfolio, so this win is fantastic news for Britannia Rescue. We see 2012 as a year of growth for Britannia Rescue and we are currently in discussion with a number of other potential partners."
Brightside Broking chairman Martyn Holman said: "We have an excellent trading relationship with LV= across our entire operation, from personal lines business through to van and larger commercial business.
"This contract gives us a greater opportunity to develop the relationship further."