Poll results reveal mobile phone is most important item in the event of a breakdown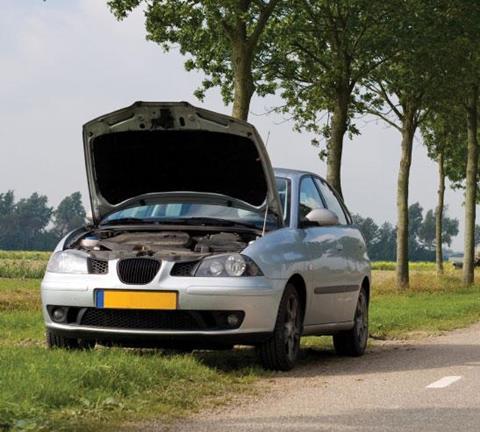 AXA Assistance has launched a new motor breakdown app for iPhones and Android phones.
The app includes a self-diagnostic system that helps customer establish the anticipated cause of a fault and uses GPRS technology to help locate the stranded motorist's exact position.
The launch follows the results of an AXA survey on breakdown tools in which 92% of people said their mobile phone was important but only seven out of 10 respondents said a jack and six out of 10 said jump leads.
AXA Assistance sales and marketing director, Kelly Ward, of said: "In the event of a breakdown, all the stranded motorist wants is for the problem to be resolved as quickly as possible with minimum fuss and inconvenience.
"Our survey shows a real acceptance of the role of technology to help in difficult circumstances. By creating the app, AXA Assistance aims to reduce stress and speed up the repair or recovery process."