Network provider pulls insurance as number of scams climb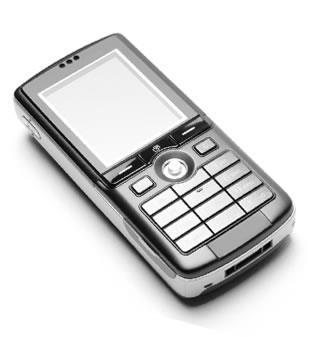 UK mobile phone network 3 has stopped selling insurance following a sharp rise in fraudulent claims.
Sources say that the network bore some of the costs of the swindling due to sharing the profits and losses on its phone insurance products, according to a report by the Financial Times.
The take-up of smartphones has resulted in an increase in mobile Insurance fraud levels across the mobile industry in recent years, with lost phones one of the main fraudulent claims.
Sources said that 3, which used Lifestyle Services Group, part of the 4U Group, to manage the claims, had experienced a spike in scams in recent months.
"We temporarily stopped the sales of insurance in March, while we review the product and processes ahead of a return to the insurance market," 3 told the FT.
One operator said: "The fraud on iPhones is massive. Although this has not stopped us from putting on insurance, it has pushed the cost of the premiums much higher."
3 is now the only UK network operator that doesn't offer insurance directly.