Phone insurance specialist hit as RBS contract out to tender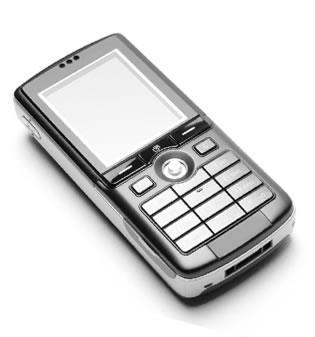 Insurance group CPP looks set to lose a major mobile phone insurance contract with the Royal Bank of Scotland (RBS) when the contract expires in March, Mobile Magazine reports.
The move will be the second significant mobile phone contract that CPP has lost in recent months, after it lost out to Lifestyle Services Group, the insurance division of the Phones 4U Group, to provide cover for the EE network.
RBS has said it is unlikely to renew its mobile phone insurance contract with CPP, which will see the embattled company handling fewer than 500,000 policies.
CPP has been a major player in the UK mobile phone insurance market, administering 2.5 million policies at its height.
The company has warned shareholders that the loss of both contracts will hit its packaged account business, resulting in significantly lower sales and profit.
The three-year contract for RBS is currently out to tender. Bidders include Ace, Assurant, Assurion, Aviva and LSG.
Last year CPP was fined £10.5m by the FSA for mis-selling card protection policies. It expects to pay out over £14.5m in compensation to affected customers.