The insurer has until September to refinance £25m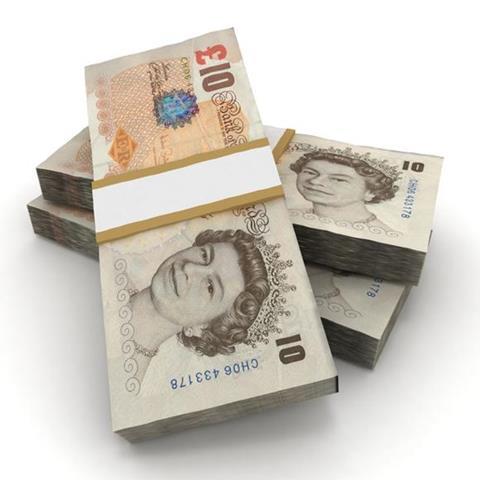 CPP has managed to extend its banking arrangements for a further six months after selling its US arm to AMT Warranty for £26.1m, City AM reports.
The credit card insurer announced that current banking providers Barclays, RBS and Santander have agreed to a new deadline of September for refinancing as takeover talks continue with majority shareholder Hamish Macgregor Ogston.
Ogston has given the company a deadline of 24 April to accept his takeover offer of 1p per share.
CPP said £16.5m of the sale proceeds would be used to pay off debt, reducing the total amount it owes to £25m. The US business contributed 13.2% of group revenue in 2011, and its sale saw CPP's share price fall 45.2% to 4p.
Despite the latest extension to its deadline, CPP said it is "likely to continue to face significant financial challenges in the short to medium term".
The insurer has been in financial trouble following a £10.5m fine from the FSA and the loss of major contracts with EE and RBS.